Having an estate plan in place when you become incapacitated or die is one of the most thoughtful things you can do for your loved ones. Though often overlooked or put off in favor of more immediate concerns, a comprehensive estate plan can resolve many legal problems and questions that arise.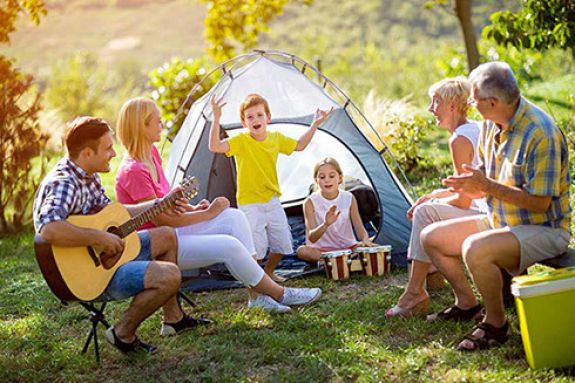 Estate Planning
While nobody wants to think about death, incapacity, or disability, proper estate planning puts you in charge of your finances and everything you worked for your whole life. You can spare your family and friends the expense and frustration associated with managing your health care and finances or passing away, by having Steve Avery help you create your will, revocable trust, irrevocable trust, medical power of attorney, durable power of attorney for assets, and any other documents you may need for your situation.
Estate planning is not just about money. Estate planning is the responsible way of protecting you and your family. Regardless of your age, or the size and complexity of your estate, attorney Steve Avery can help you through every step of the process.
Contact Us For Your Free Initial Consultation

Contact